Shopping Cart
Your Cart is Empty
There was an error with PayPal
Click here to try again
Thank you for your business!
You should be receiving an order confirmation from Paypal shortly.
Exit Shopping Cart
A Perfect Wedding Chapel of Georgia
"The Perfect Alternative to Expensive Weddings"
Chapel and Garden Weddings-Elopements-Same Day Marriages
Serving FULTON, DEKALB, GWINNETT and All Ga Counties
Save Your Date ! - Call (404) 409-5338 or (404) 222-0722
Certified Minister/Officiants Available
2156 West Park Court-Suite B,. Stone Mountain, GA 30087
Call (404) 409-5338 to Save Your Date
Scroll down this Page for Det​ails
Sign and Go Marriage Service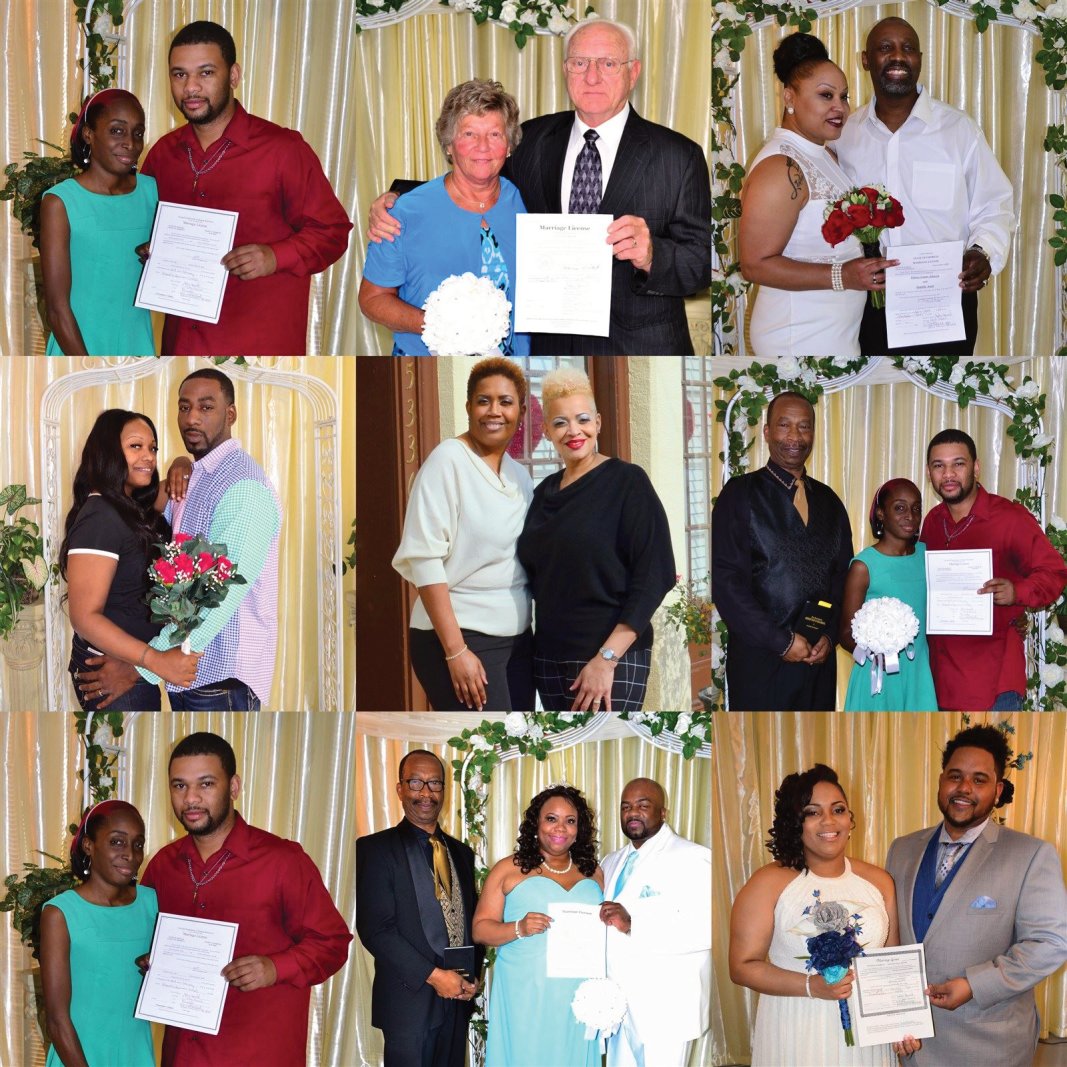 A Perfect Wedding Chapel of Georgia Releases New! Sign and Go Marriage Service 
This Unique Innovative Marriage Ceremony Design Targets New Couples who want a Better Marriage Experience than a Courthouse without a costly traditional wedding  

STONE MOUNTAIN, GEORGIA - October 12, 2018 - A Perfect Wedding Chapel of Georgia, a leading company in the Affordable wedding and marriage business, announced today the release of Sign and Go Marriage Ceremony, which includes an official simple ceremony plus the  marriage certificate signed to make your marriage official.
No ring exchange, renewal of vows, long ceremony, or witness needed. Simply Say "I DO" and be just as married to begin your new lives together.
Sign and Go Marriage Service allows you to:
• Get married in a nice wedding chapel and avoid the Courthouse hassle of inconvenient hours and lack of privacy. Wedding pictures are available , too.
• Walk in and out within minutes with your marriage certificate signed and filed by certified ministers
• Get married now and have a larger bigger traditional wedding later 
• Set up appointments from 10 AM until 9 PM every day: perfect for couples with conflicting schedules
•  Present valid marriage licenses from Atlanta, Gwinnette ,Dekalb, Fulton and All Georgia Counties for your ceremony
Sign and Go Marriage Service is priced at only $100 Monday through Thursday and $150. Friday Saturday and Sunday. Other marriage services and wedding packages are offered. A Perfect Wedding Chapel's address is: 
 A Perfect Wedding Chapel of Georgia, 2156 West Park Court, Suite B, Stone Mountain, Georgia 30087.
About A Perfect Wedding Chapel of Georgia 
We offer couples who are getting married an affordable wedding experience they can be proud of. Convenient hours, a private decorated wedding chapel, bridal dressing, bridal music, certified ministers and more. Headquartered on a landscaped campus near a lake in Stone Mountai, Georgia, the chapel serves couples from all over the USA. 
A valid Georgia Marriage License and Photo I.D. are required. Saying "I Do" has never been  easier.
Press Contact:
John Howard 
A Perfect Wedding Chapel of Georgia 
(404) 409-5338 or (404) 222-0722 
Email:   
Getting friends, relatives and associates to commit to being a bridesmaid , groomsman or other member of your wedding  bridal party is not easy. Consider that they have to spend $$$ on dresses and suits to wear only once, get off from work to travel to your wedding, make arrangements to secure their households, get fitted and many other unplanned adjustments for your wedding day.
If you or your fiance have  children, than you are in luck. Let your children be your Wedding Chapel Bridal Party! It's as easy as giving them their assignments, getting them dressed properly, putting them in the car and heading to A Perfect Wedding Chapel to get married. Take plenty of pictures and share them with relatives and friends.
Not only will you have the best Wedding Chapel  Bridal Party Ever, you will make a special Family Memory that your children will never forget...
The Wedding Chapel experience is not new. Many famous people who could easily afford large expensive weddings chose the intimate privacy of a Wedding Chapel somewhere in America.This includes famous athletes like Michael Jordan, entertainers like Britney Spears and many others.
Most of our  customers at A Perfect Wedding Chapel of Georgia, are those who want  a Private, Intimate Wedding witnessed by their  Family and Friends.
A wise man once said  "A Wedding is just 1 day for family and friends. A Marriage is a lifetime for 2 people". Which is most important, how much the Wedding costs or the Marriage?
Another wise man said "Don't put your Wedding Basket too high that your Arms can't reach it"
"Your future life together is going to cost money.Get off to a good start at  A  Perfect Wedding Chapel of Georgia. Call (404) 222-0722
/