Shopping Cart
Your Cart is Empty
There was an error with PayPal
Click here to try again
Thank you for your business!
You should be receiving an order confirmation from Paypal shortly.
Exit Shopping Cart
A Perfect Wedding Chapel of Georgia
"The Perfect Alternative to Expensive Weddings"
Chapel and Garden Weddings-Elopements-Same Day Marriages
Serving FULTON, DEKALB, GWINNETT and All Ga Counties
Save Your Date ! - Call (404) 409-5338 or (404) 222-0722
Certified Minister/Officiants Available
2156 West Park Court-Suite B,. Stone Mountain, GA 30087
Call (404) 409-5338 to Save Your Date
Scroll down this Page for Det​ails
Sign and Go Marriage Service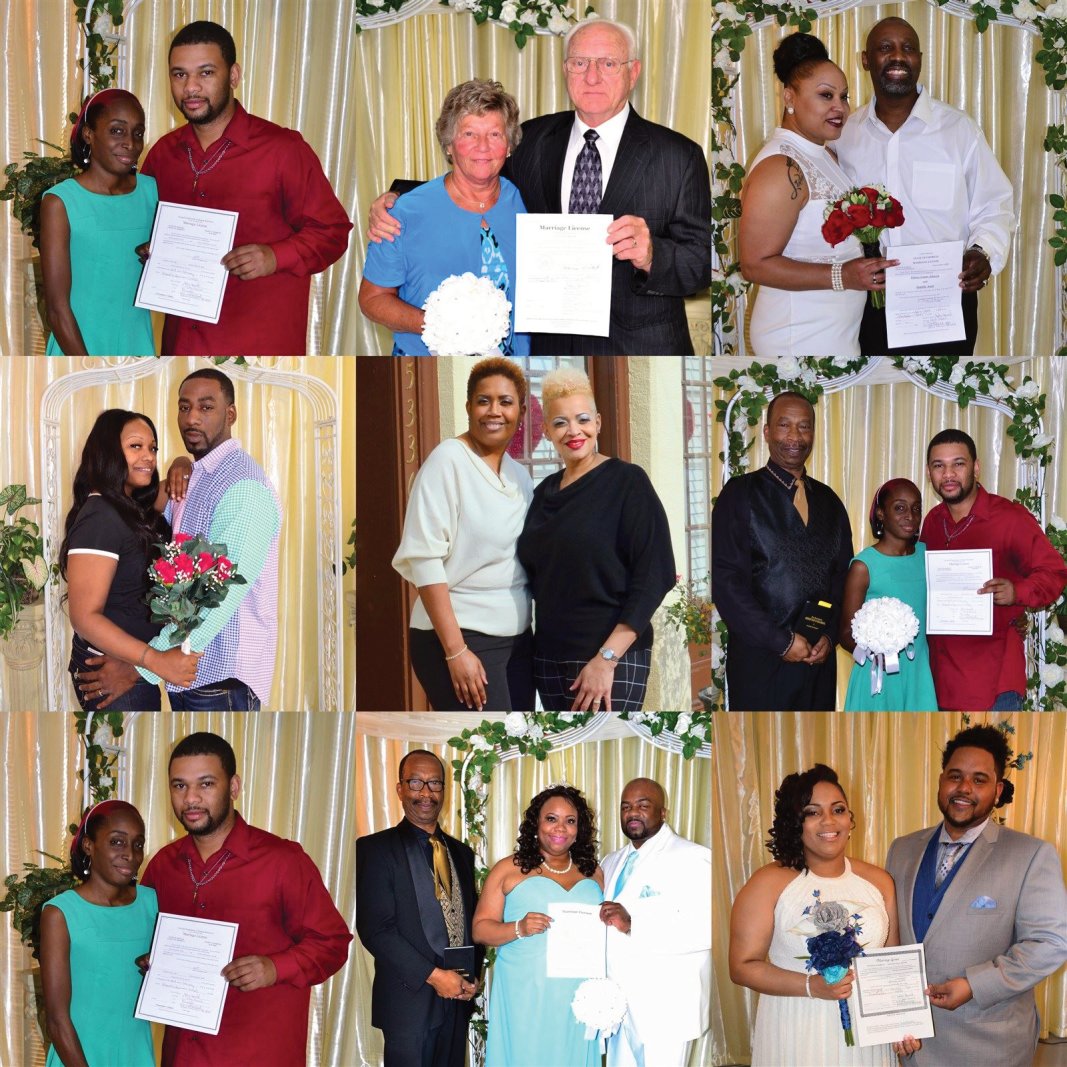 A Perfect Wedding Chapel of Georgia Releases New! Sign and Go Marriage Service 
This Unique Innovative Marriage Ceremony Design Targets New Couples who want a Better Marriage Experience than a Courthouse without a costly traditional wedding  

STONE MOUNTAIN, GEORGIA - October 12, 2018 - A Perfect Wedding Chapel of Georgia, a leading company in the Affordable wedding and marriage business, announced today the release of Sign and Go Marriage Ceremony, which includes an official simple ceremony plus the  marriage certificate signed to make your marriage official.
No ring exchange, renewal of vows, long ceremony, or witness needed. Simply Say "I DO" and be just as married to begin your new lives together.
Sign and Go Marriage Service allows you to:
• Get married in a nice wedding chapel and avoid the Courthouse hassle of inconvenient hours and lack of privacy. Wedding pictures are available , too.
• Walk in and out within minutes with your marriage certificate signed and filed by certified ministers
• Get married now and have a larger bigger traditional wedding later 
• Set up appointments from 10 AM until 9 PM every day: perfect for couples with conflicting schedules
•  Present valid marriage licenses from Atlanta, Gwinnette ,Dekalb, Fulton and All Georgia Counties for your ceremony
Sign and Go Marriage Service is priced at only $100 Monday through Thursday and $150. Friday Saturday and Sunday. Other marriage services and wedding packages are offered. A Perfect Wedding Chapel's address is: 
 A Perfect Wedding Chapel of Georgia, 2156 West Park Court, Suite B, Stone Mountain, Georgia 30087.
About A Perfect Wedding Chapel of Georgia 
We offer couples who are getting married an affordable wedding experience they can be proud of. Convenient hours, a private decorated wedding chapel, bridal dressing, bridal music, certified ministers and more. Headquartered on a landscaped campus near a lake in Stone Mountai, Georgia, the chapel serves couples from all over the USA. 
A valid Georgia Marriage License and Photo I.D. are required. Saying "I Do" has never been  easier.
Press Contact:
John Howard 
A Perfect Wedding Chapel of Georgia 
(404) 409-5338 or (404) 222-0722 
Email:   
Here is the beautiful Wedding Chapel  story of Linda and Matthew.
Linda said she has been planning this special wedding for 2 years and just could not get it done. Then a friend referred her to our website.
Linda booked her wedding at A perfect Wedding Chapel for Valentines Day 2013. She wanted to be sure that our handicap ramp was available for easy access to the facility. It was , so on February 14, 2013 Linda,  Matthew, her father, his mother, and 6 siblings showed up. All of them except two siblings and Matthew  were in motorized Wheelchairs! Linda also had  a portable oxygen tank to assist her with breathing.
This was a  very special and fantastic sight to see. We had such a good time performing this wedding and was blessed as they rolled down the aisle, said their vows and were pronounced husband and wife. They even did a wheelchair version of their first dance!
We took lots of pictures and presented the couple with the full color wedding album they had ordered.
Here is the part that made this A Wedding Chapel Wedding to Remember. Matthew called to say that his new wife Linda died on March 14, 2013, exactly one month later. He also said that even though her wedding was small, it was still the best day of their lives and their wedding pictures prove that their dream came true.
/